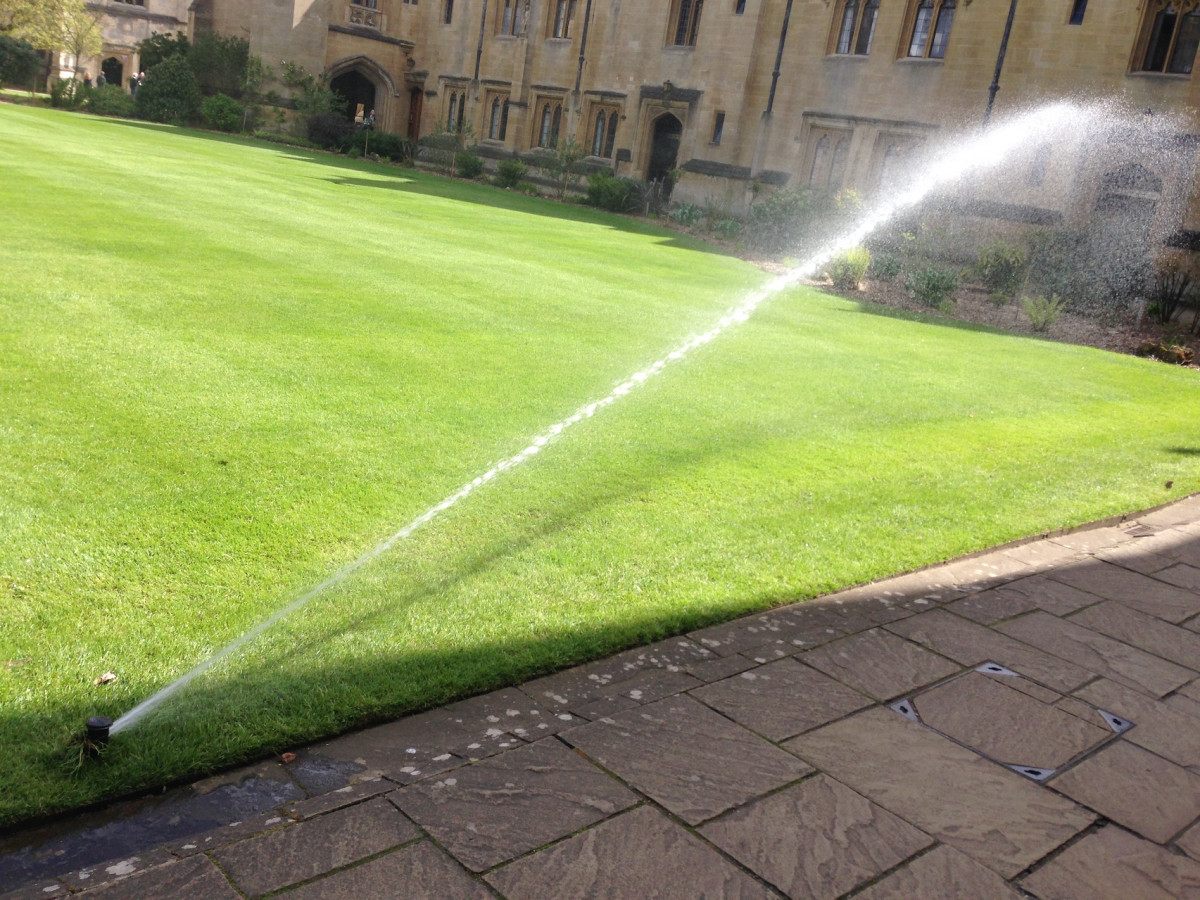 New Web Site Launched
Argo Irrigation has been working with Sea Dragon Design in Folkestone, Kent to launch this great new web site. We hope you like this new site and can find lots of great information about all of the irrigation installation and maintenance services that we offer to our customers in Oxfordshire. As this we site is new we would love to hear back from you guys about what you think.
You can find out more about Sea Dragon Web Design by visiting their web site.